Cortona Mix Festival 2019
17 July 2019
@
8:00
–
21 July 2019
@
23:30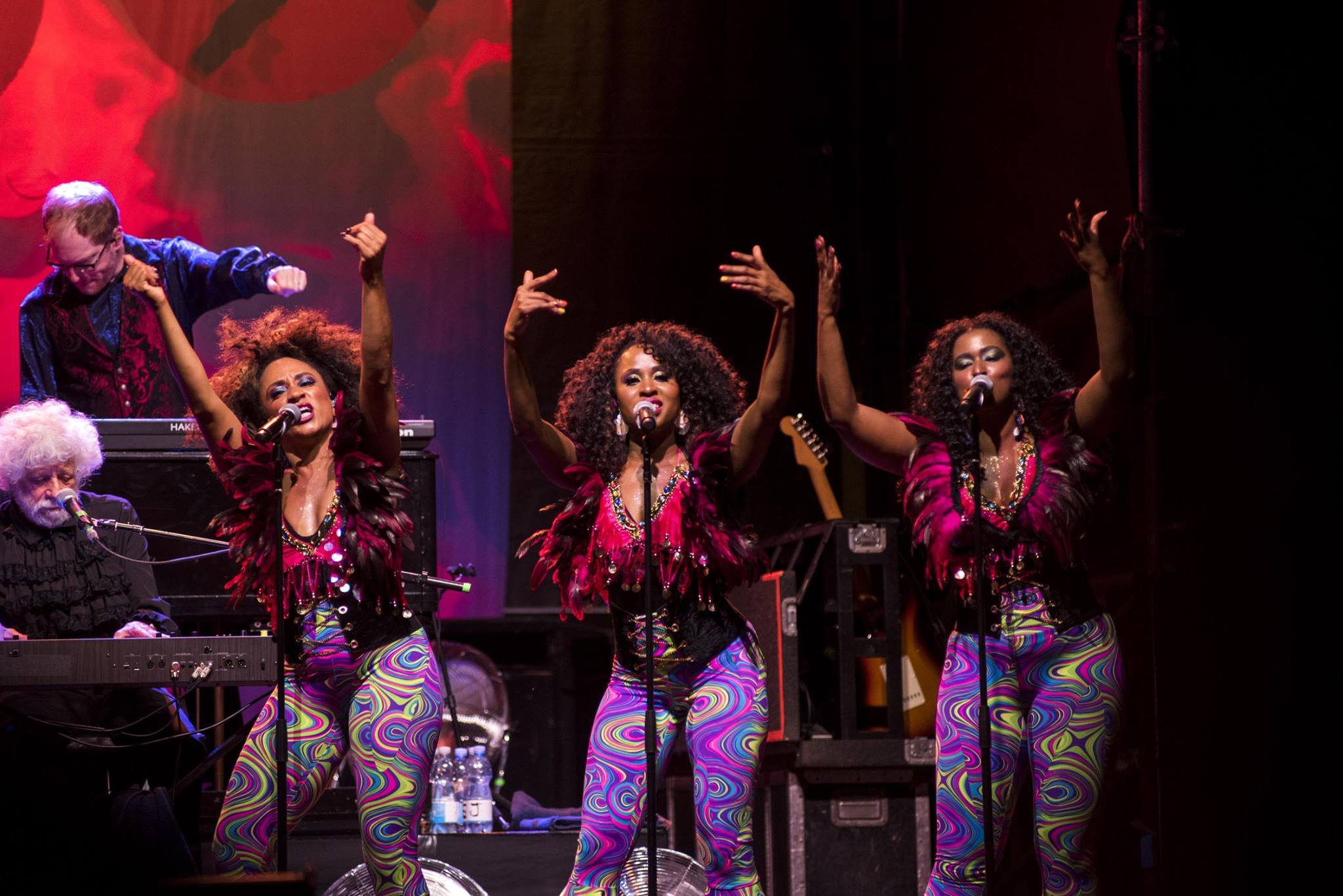 The Cortona Mix Festival is a combination of art, literature and music. A series of concerts and literature talks animate the main squares and S.Agostino conference center, on Via Guelfa, in July.
This year the program includes three concerts:
June 17th: Concert by PFM, an Italian porgressive tock band founded in 1970 (June 17th) in Piazza Signorelli
June 18th: a classical concert by Orchestra della Toscana at Maec Archaological Park (7 pm)
June 21st: concert by Orchestra Multietnica di Arezzo with special guests Italian singers Dario Brunori, Lo Stato Sociale, Paolo Benvegnù and others.