Photo Exhibitions at Fortezza Del Girifalco
12 April 2019
@
8:00
–
15 June 2019
@
17:00
Photo Exhibitions at the Girifalco Fortress.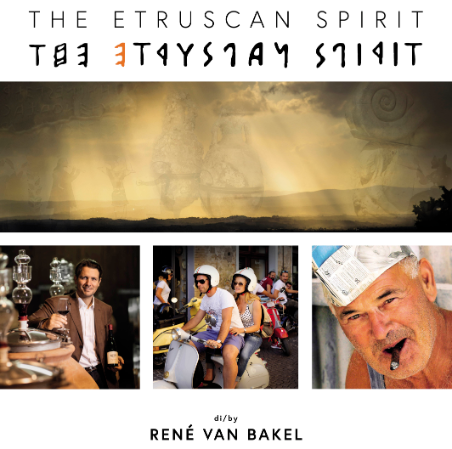 "The Etruscan Spirit" by Renee Van Bakel. A collection of photo portaits by the Dutch photographer on a quest to find what is left of the old "Etruscan Spirit".
"Arancioni nel Mondo" by Francesco Arancioni (2nd floor). Photo exhibition of the Italian photogrpher who has been chasing the color orange in several trips around thhe world (his surname, in Italian, means orange). On display until May 26th.
Entrance fee to the Fortess is 5 €.