Visiting Cortona Italy –if you come from the other side of the world– may be expensive but there are definitely a few things that are priceless. These are simple activities, completely free, that you can enjoy in town and I promise you will never forget!
1. Enjoy "Piazza Life"
Our piazza is a real world apart. Piazza della Repubblica or Piazza Signorelli are perfect locations to relax for a few minutes and have a look around. Just sit on a bench or, like locals do, sit on the town hall stairs. People-watching here is very inspiring. You can see people meeting, commenting on politics or on football, ladies carrying their trolleys to the small supermarket, kids playing football against centuries-old buildings, a cat crossing the square unconcerned. Repeat the experiment at different times of the day, late afternoons (aperitivo time), or early mornings will give you a unique insight into the "real" life of Cortona & Italy.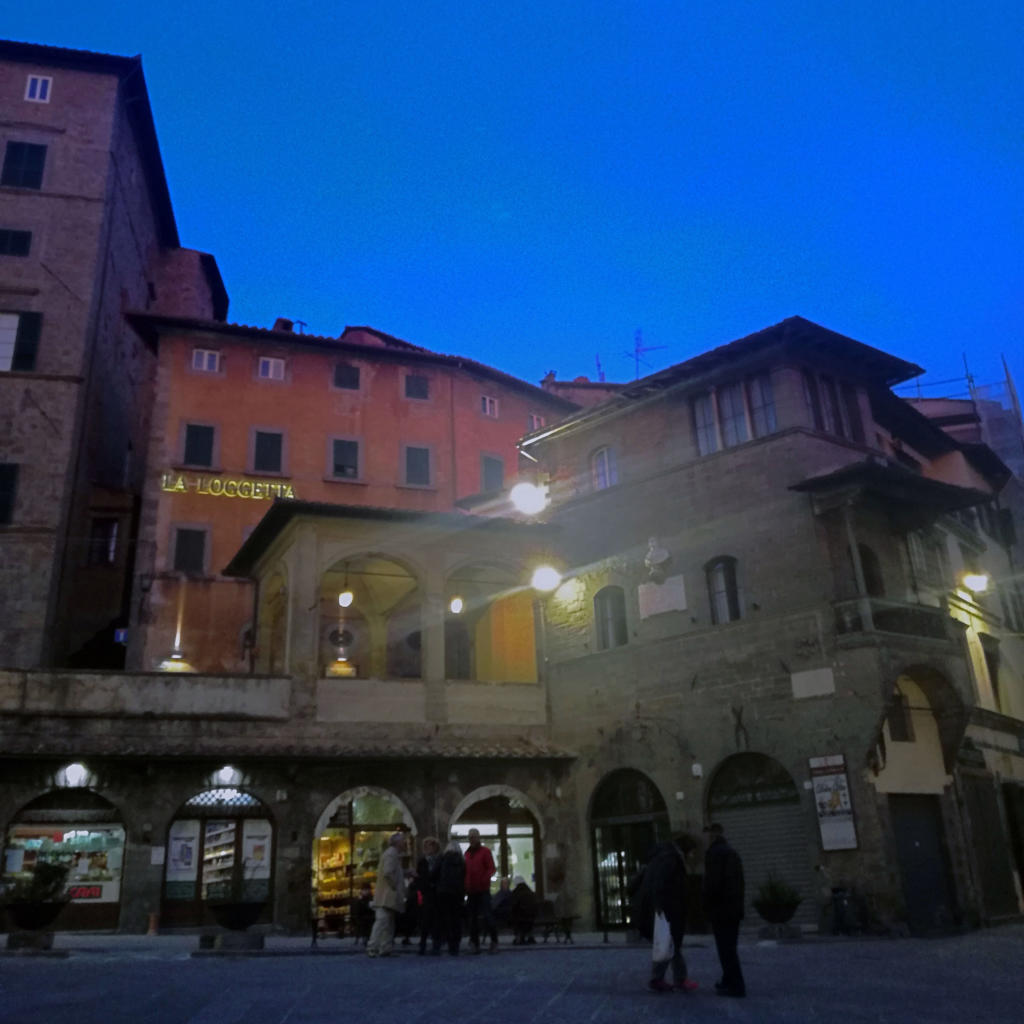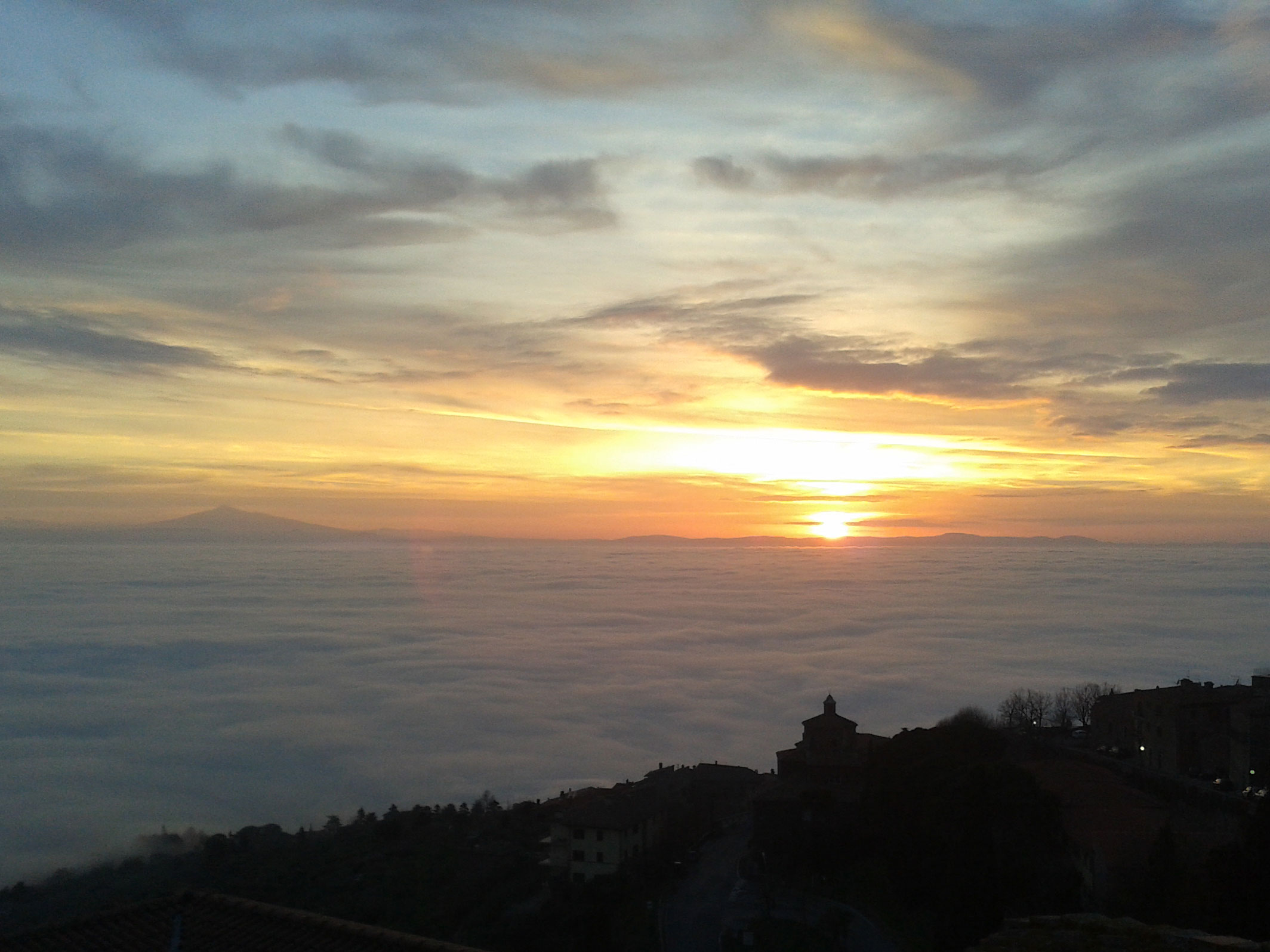 2. Admire the views of the valley
If you visit Cortona on a clear day, the view is incredible. From Piazza Garibaldi, you may easily recognize Trasimeno Lake and, sometimes, Mount Amiata. This is actually quite far – in the province of Siena, facing Val d'Orcia on one side and Maremma on the other side. What I like the most is seeing how the landscape changes every day, being more clear or hazier, highlighting the colors of the different crops in the fields, or preparing for a summer storm. In winter, foggy days are the best – due to its hilltop location, when a thick fog covers the valley, Cortona is usually sunny and "over the clouds". The first time you see the sea of fog against Santa Maria Nuova or S.Spirito silhouette is unforgettable!
3. Take a walk through Parterre gardens
All people from Cortona love their gardens – it is like an extended living room, where you spend time with friends but you also take your dog and exercise. Here you can easily imagine yourself in the early 1900s, taking a walk in your best clothes on a Sunday, with your husband by your side, greeting other noble personalities of the town. The view is truly relaxing, the air is fresh and your body will love walking two kilometers (1km going, 1km coming back) in such an inspiring atmosphere.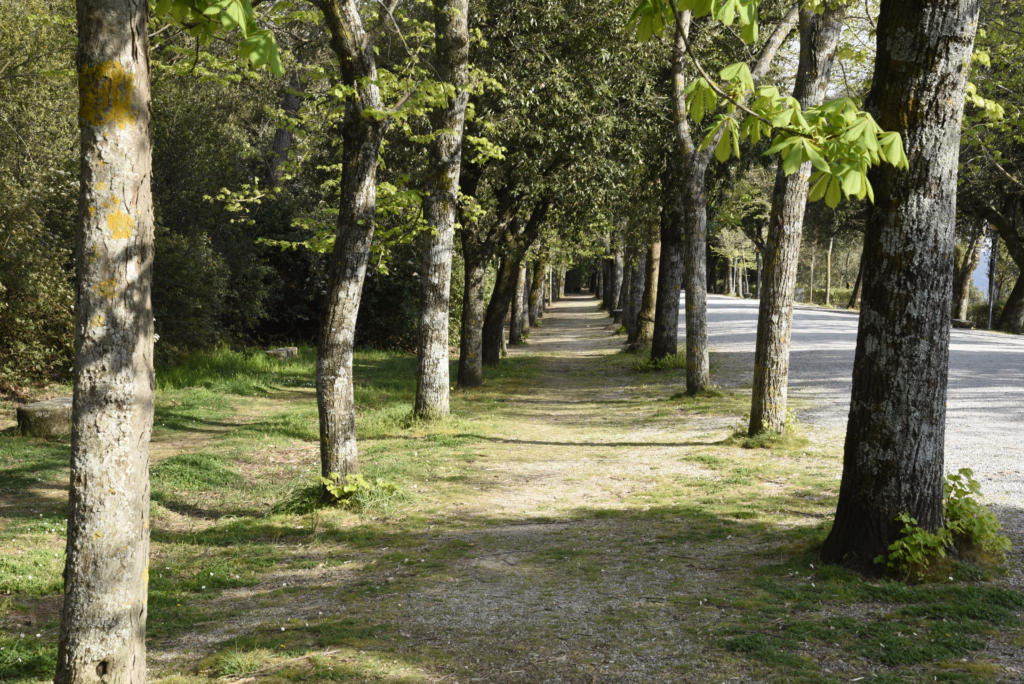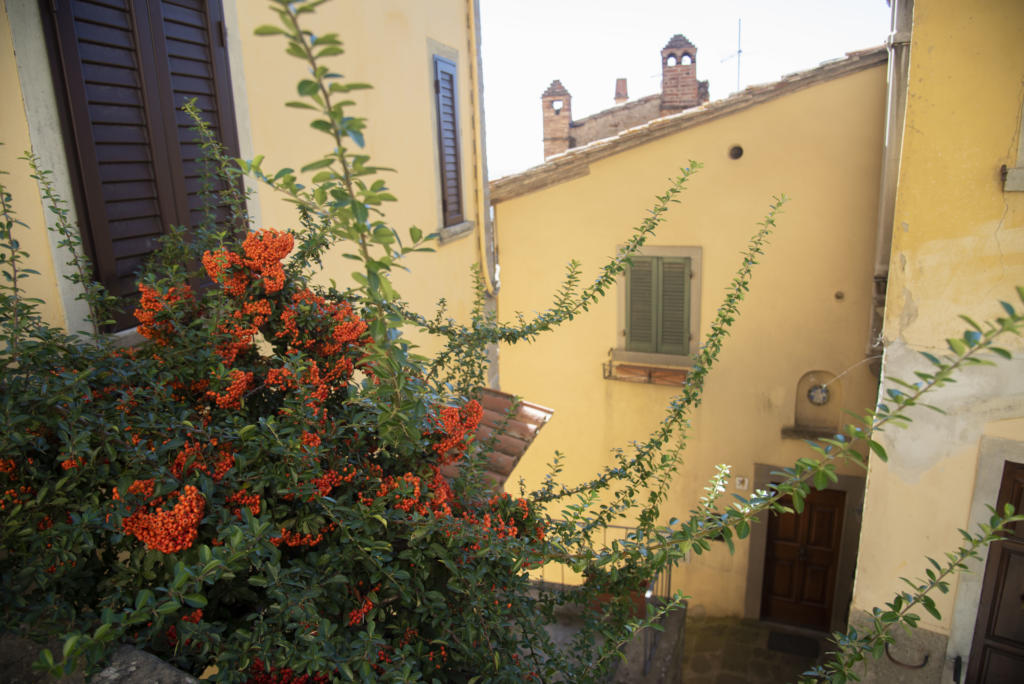 4. Wander around the medieval streets
It almost goes without saying. The best part of Cortona for me is wandering up and down the hill. Make sure you take a walk in the residential areas either above or below via Nazionale. Small medieval streets with their little doors, clothes hanging from the windows, and flowers here and there. My favorite is the upper part – the more you go up, the more you feel the magic and the quiet atmosphere. The beauty and the views will definitely compensate for your efforts climbing the steep streets!